26.11.2022
Open
Morning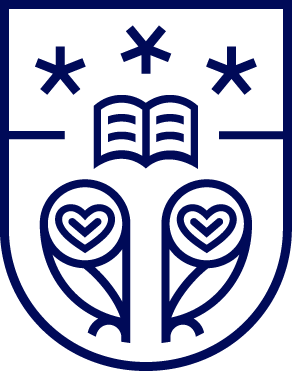 Register for our next Open Morning !
We are pleased to invite you to attend Union School's first Open Morning on Saturday 26 November 2022.
Please join us from 10 am for a presentation of our bilingual double curriculum – and the many activities that are integrated into it. This will be followed by a tour of our brand new building and our various outdoor areas including our vegetable garden, totalling over 1700m2.
To register, please fill in the form on the right.
Union School follows the Programme de l'Éducation nationale and the English Curriculum. Bilingualism is practised in immersion, with our students practising each of the two languages for more than 17 hours per week. We welcome in each of our classes a maximum of 20 students, from the age of 2 years old in Toute petite section de Maternelle (Nursery) up to CM2 (Year 6).
The programme :
10:00 am: presentation of the Nursery programme, open questions and visit.

11:30 am: presentation of the Primary school programme, open questions and visit.
Meeting point : 27 rue de La Faisanderie, Paris 16ème.