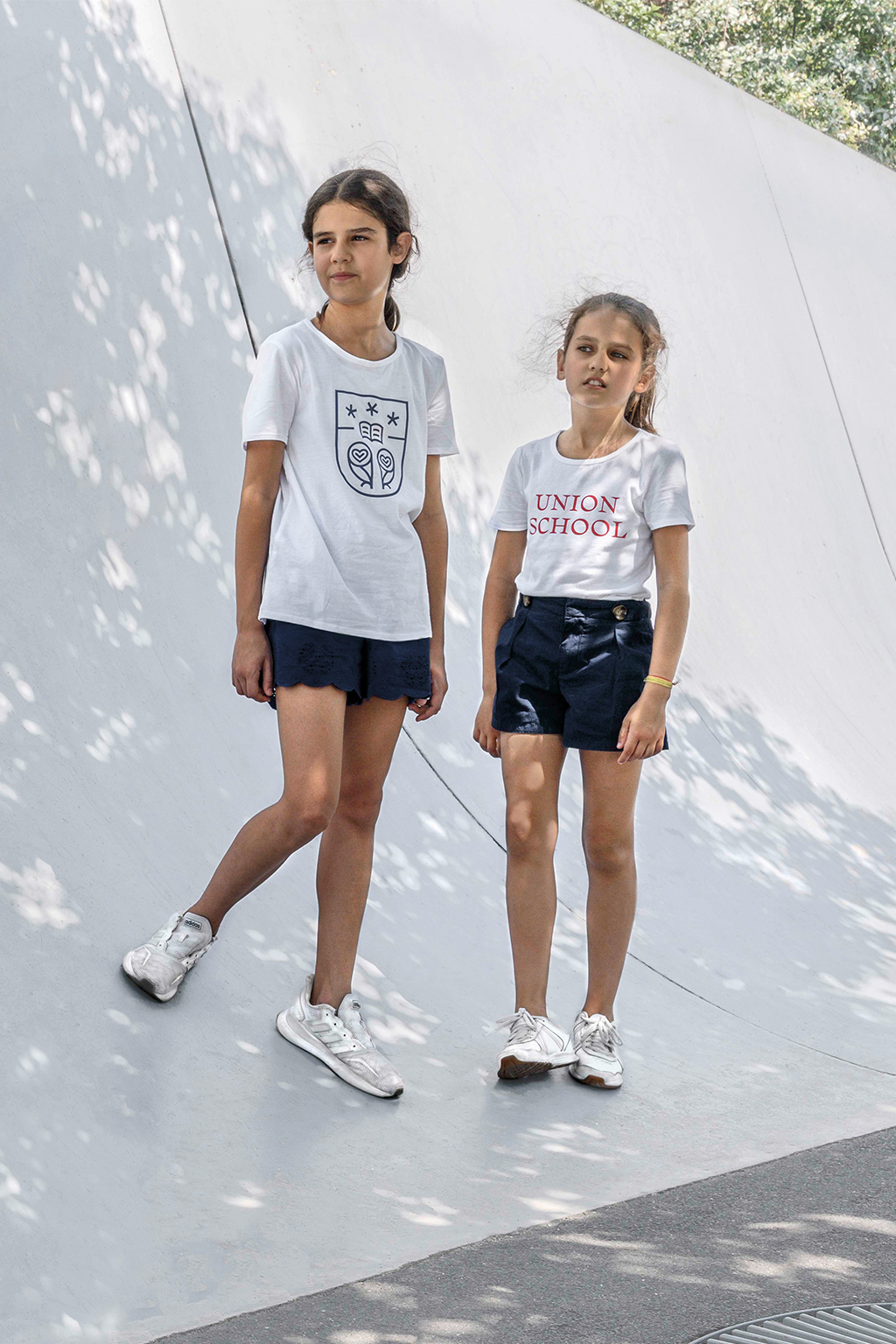 Bilingual Nursery and Primary School - Paris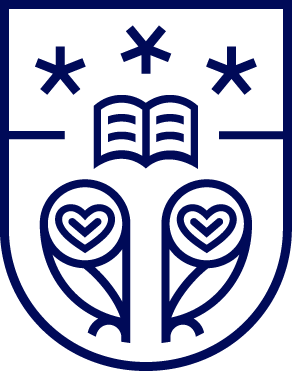 Admissions for the 2023 school year are open
A selection of activities recommended by our teams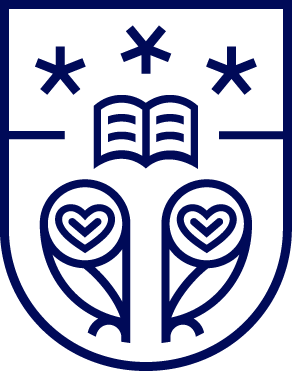 DISCOVER THE BLOG
---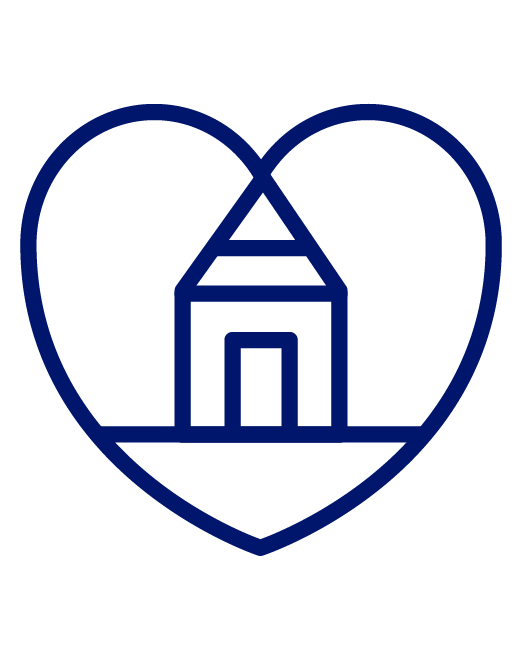 ---
Double curriculum – the British and the French – cognitive sciences applied, extracurricular activities :
discover the 10 reasons to choose Union School
Like all parents, we know how important it is to choose the right school for our children. Union School seeks to offer a holistic and balanced education, an education that allows your child to take pleasure in learning.
Double curriculum : the British & the French
All our classes follow both the French and British National Curricula
Small classes of only 20 children taught by a pair of teachers, native English-Speaker, native French-Speaker
Team-spirit is embedded in our education
We integrate the neurosciences into the heart of our pedagogy
Fostering our pupils' talents
We foster individual talent, all kinds of talents
Our Academy offers a large selection of activities on Wednesday afternoons
Solidarity & eco-responsibility
Daily involvement in solidarity for the community and eco-responsibility
Quality of our staff and their kind and caring nature
Our Board of Experts consists of prestigious researchers and reputed practitioners who enrich our pedagogy through scientific findings
Homework done at school, extended school days, suggestions for educational family activities – we do our best to simplify your daily life
Close cooperation with educational specialists
Union School's Board of Experts unites numerous highly reputed researchers and practitioners in the fields of bilingualism, psychomotricity, speech therapy, psychology, learning disorders (in particular dyslexia)..
Like to join
Union School ?
Admissions are now open for September 2023. A maximum of 20 children per year group will be welcomed from Nursery up to Year 6 . Applications will be treated on a first-come-first-serve basis..
Practise English in our Wednesday Academy
On Wednesday afternoons, the Union School Academy offers a wide range of activities taught exclusively in English. The Academy is open to both Union School pupils as much as children from other schools.
Every month, get a sneak preview of the latest news from Union School but also ideas for fun outings in English, selections of activities thoughtfully curated by our teachers, books and films that you'll love…
Get a sneak preview of what's new at Union School !
The Union School
newsletter
Get a sneak preview of what's new at Union School !