Camille : Union School's inspired and inspiring "Marraine"
A Marraine is important. Not only does she accompany your first steps, but she watches over you and guides you along the way. At Union School, our Marraine is the singer Camille. This is an obvious choice for a school that wants to be open, playful, brilliant, demanding, rich in experience, empathetic, holistic, joyful and in which each child will be able to fully discover and realise their potential.
At Union School, language is a fundamental educational lever. Self-confidence guarantees a path to excellence. The dynamic is based on creativity. Who else but this magician of words, a true ball of energy and benevolence, could be the herald of our educational project?

A fulfilled mother, a muse with a thousand projects, a committed artist, rich with a perfectly bilingual childhood, Camille has excelled in her academic studies while deploying her talent through a brilliant artistic career.
Starting in September, Camille will personally introduce students to singing, music and improvisation through her incredible MandaLALÀS: a spellbinding visual, auditory and cathartic experience to be discovered here.
Accompanied by three of her choir members, the elementary school children will also prepare a unique show full of surprises all year long!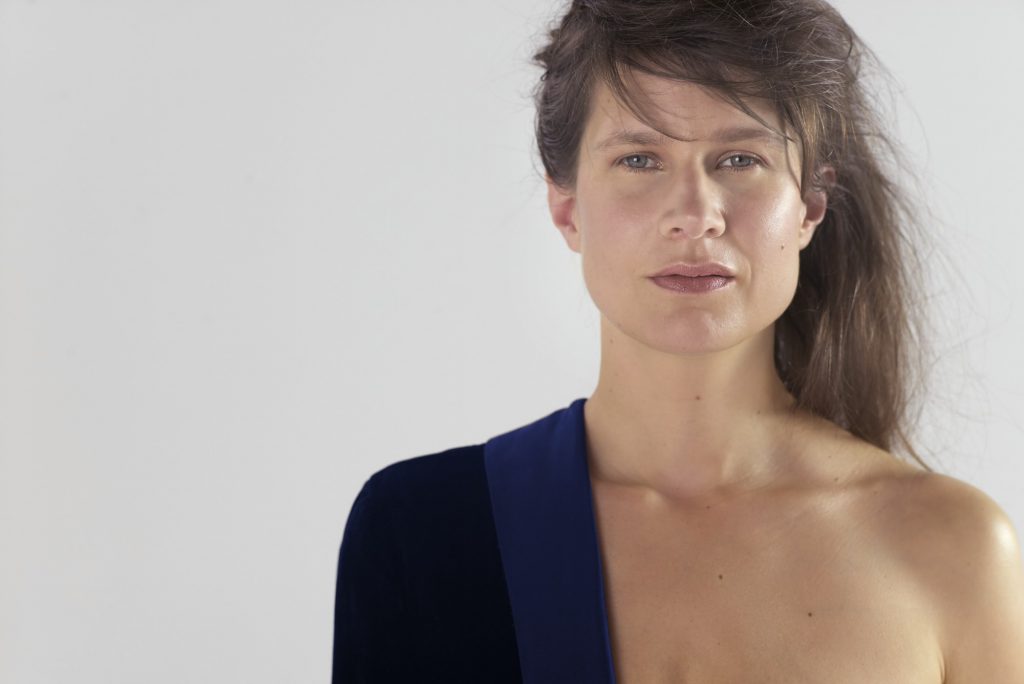 The daughter of a literature professor and an English teacher, she was introduced to music, singing and dancing at an early age, as well as to the languages with which she loves to experiment. Her artistic training went hand in hand with demanding studies: after studying literature at the lycée Henry IV, she joined Sciences Po Paris where, during her internship, she recorded her first album "Le sac des filles".
It was here that she discovered her stripped-down folk style, influenced by 70s soul, and most importantly her love of words. In 2006, she gained two "Victoire de la Musique" awards for her album "Le fil" and for her stage performance, whose quirkiness has delighted and entertained audiences around the world. Between 2007 and 2017, Camille released four albums mixing French and English: "Music Hole" (2008), "Ilo Veyou" (2011), "Ilo Lympia" (2013), and "Ouï" (2017, which won the "Victoire de la Musique" in the touring category in 2018).
In 2021, her festival performances offered a collective "vibratory" experience open to all: collaborative singing circles which she calls "LALÀS". Concurrently, she produced 12 video MANDALALÀS, choreographed version of these singing circles, filmed from above, "bird's-eye view".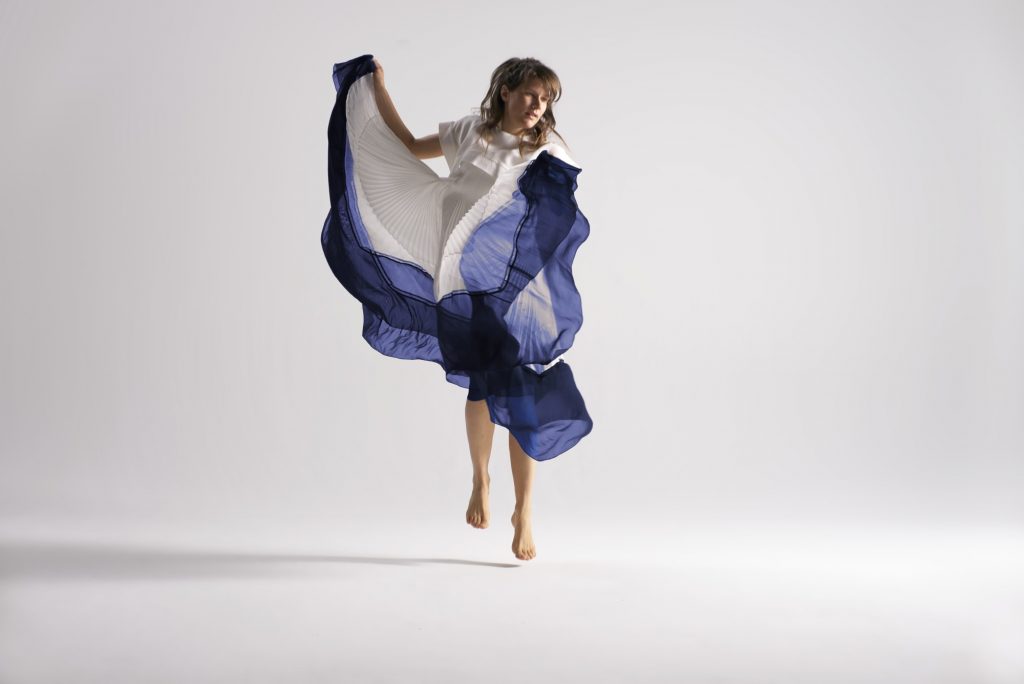 Camille's compositions for cinema, include the animated film "The Little Prince". She lends her voice to Colette, the heroine of the film "Ratatouille", and sings the theme song "Le Festin".
This is the first time that an international version of a Disney film has had a theme song in French. She is currently working with director Jacques Audiard on the music for his next film, a musical.
Camille is passionate about education. She has visited many schools and always asks them about their artistic educational provision for song, music and dance.
She was immediately enthusiastic about Union School's unique project and agreed to be our Marraine, much to our delight! Supported by three of her choristers, Gisela, Emilien and Lucile, Camille will introduce the Union School students to singing, music and improvisation, drawing on their varied cultural backgrounds.
We look forward to discovering Union School's LALÀ!